Corporate Christmas
Bring some Christmas cheer to your staff and clients this year with a bespoke Christmas card. We can even work together to create a customised Christmas gift bundle.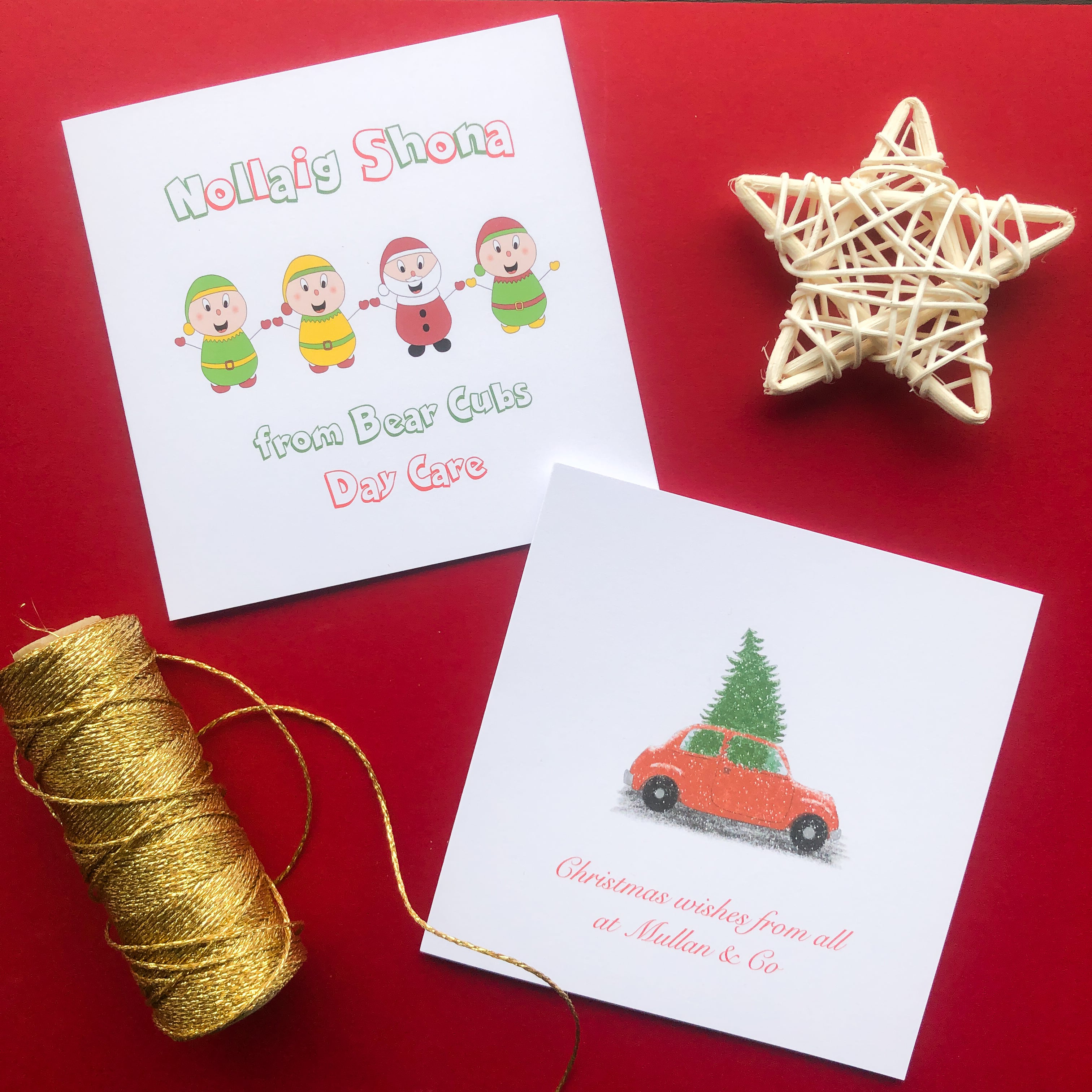 Custom Cards
Let's work together to design a bespoke card to send out with your name, logo and a even a personalised message inside if you'd like. You can always choose to personalise any of the 2021 cards too. A lovely way to spread some Christmas cheer and let your staff/ clients know how much you appreciate them.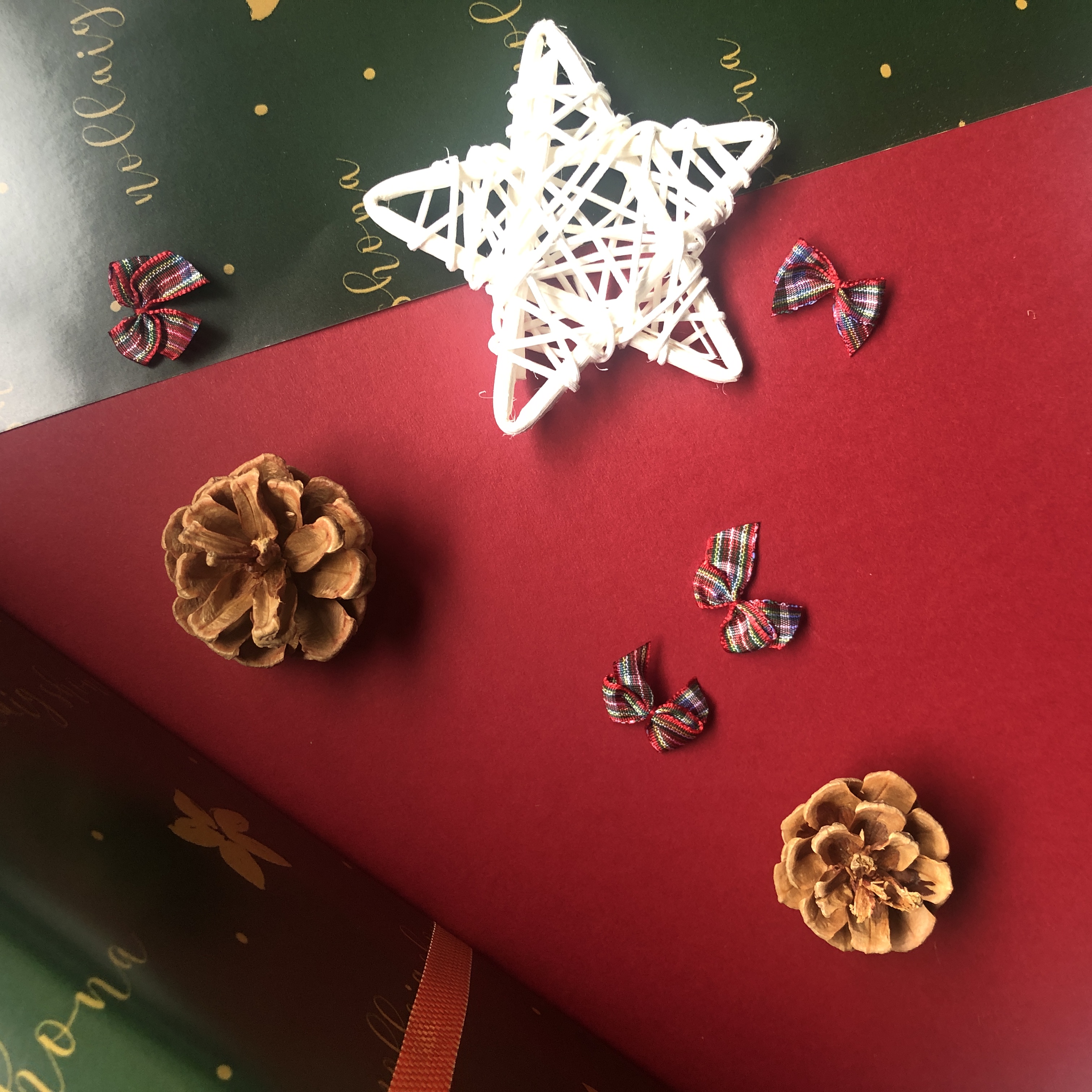 Bespoke Bundles
Have you thought about a little Christmas gift bundle? We can work together to create something that will work for your staff and/ or clients. What about a dialann and bespoke card? Or a box with a mini print, card and stationery items? Whatever you decide, you'll receive a bulk discount and we can work to your budget. We can even gift wrap the goodies.
Get in touch with some details about your business and what you require and we'll get back to you as soon as possible.